T.J. McGowan Sons Funeral Home Serving Haverstraw & Garnerville, New York
The staff members of T.J. McGowan Sons Funeral Home will guide your family in creating a meaningful ceremony to honor the life and memory of a loved one. A ceremony can be anything you wish it to be: simple or elaborate, traditional or unique. No matter how it's tailored, such a ceremony is an important step in recovering from loss.
Most Popular Flowers & Gifts
Featured funeral home Services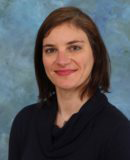 A Letter to My Community Family
Joanna Brief
Location Leader and Funeral Director, T.J. McGowan Sons
Funeral Home
Read More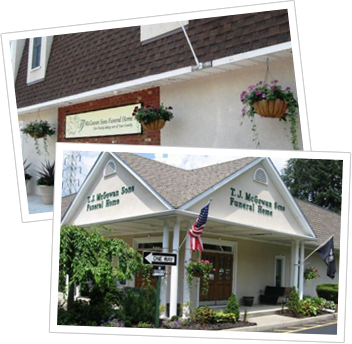 A Letter to My Community Family,
It is my honor and pleasure to be a part of T.J. McGowan Sons Funeral Home's 135 year legacy of serving local families in need. The responsibility of caring for a family's loss is a sacred one, and our staff treats each family's loved one like they are our own.
Born and raised in Rockland County, I am privileged to serve my beloved home town with dedication and professionalism. Many changes have come to our community over the course of 135 years, but our commitment to service is stronger than ever.
We arrange every detail so you can focus your time on being with your family because we understand that mourning is an important step in the healing process. When a death occurs, families, friends and communities join to celebrate and honor a life, and it is our pleasure to make this difficult time as easy as possible for you. We take pride knowing that we have done our job when families leave here feeling at peace.
Thank you for entrusting us with the sacred task of preparing your loved one's funeral. We are here for you every step of the way, and will do everything we can to help you honor and celebrate the life of your loved one. Please know that our doors are always open to you.
Gratefully,




Location Leader and Funeral Director, T.J. McGowan Sons
Funeral Home
CLICK HERE TO CLOSE